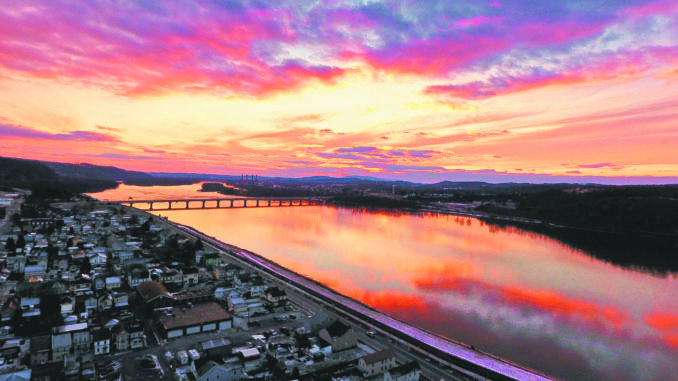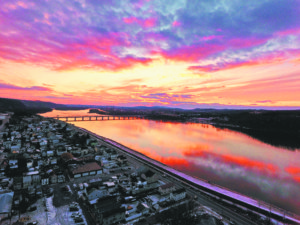 Inside Pennsylvania magazine, a quarterly production by The Daily Item newspaper, is celebrating its 10th year of existence with a massive redesign on multiple platforms — including online.
Our goal is to make it easier to share content on the people, places and events that make our region such a special place to call home — or to visit for those from outside the area.
Our magazine's print version comes out four times a year — in February, May, August and November — with an eye of telling the rest of the story and giving readers helpful hints on how to savor each aspect of life in central Pennsylvania.
We'd love to hear your suggestions as we work to hone our product to give readers the best variety of quality content possible. Send your feedback — along with your favorite local photos and stories to share — by clicking here.
For more on Tony Bendele's impactful photo projects throughout the Valley, click here.