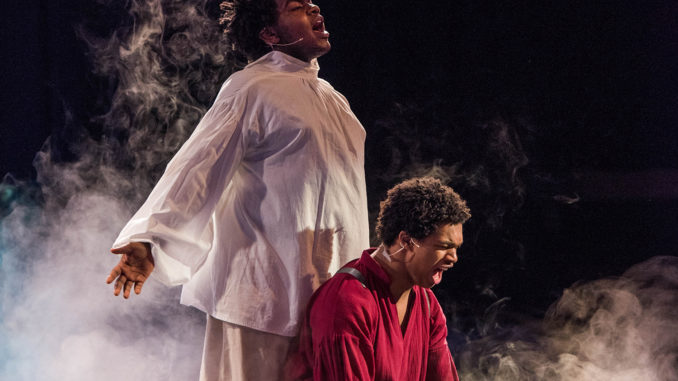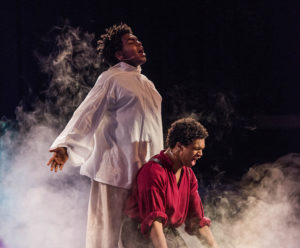 There is no better springtime cure for the Valley's wintery case of cabin fever than what you will find at schools throughout the region throughout March and April — musicals.
These are special programs where hundreds of Valley students pour their hearts and soul into countless hours rehearsing, stage prep, costume creation and dance routines. All of that work boils down to a few days of passionate performances that even a Broadway critic can savor.
Last year, The Daily Item kicked off a new #ValleyMusicals campaign with a goal of recognizing the amazing talent and extensive work of our local drama departments, students and parent volunteers. We found that each show exceeded our wildest expectations, and this spring's slate of shows promises to be even better.
Continue to check out The Daily Item's Applause section for more information heading into the musical season. Get involved by sharing your favorite photos, comments, rehearsal insider looks, etc. using the #ValleyMusicals tagline on Facebook, Twitter and Instagram — or share them directly with The Daily Item Features Editor John Zaktansky by clicking here.
The 2017 musicals include:
March 2-4: "Helly Dolly" at Lewisburg High School
March 9-11: "Sister Act" at Warrior Run High School
March 10-12: "The Sound of Music" at Meadowbrook Christian School
March 10-11: "Godspell" at Lourdes Regional
March 17-19: "Guys and Dolls" at Mifflinburg High School
March 31-April 1 (and April 7-8): "Beauty and the Beast" at Midd-West High School
March 31-April 1: "Mary Poppins" at Shamokin High School
April 6-8: "The Little Mermaid" at Milton High School
April 7-9: "Roald Dahl's James and the Giant Peach" at Danville High School
April 27-29: "Oklahoma" at Line Mountain High School
April 27-29: "The Sound of Music" at Sunbury Christian Academy
April 27-30: "Fiddler on the Roof" at Shikellamy High School
May 10-12, 14: "Grease" at Selinsgrove High School